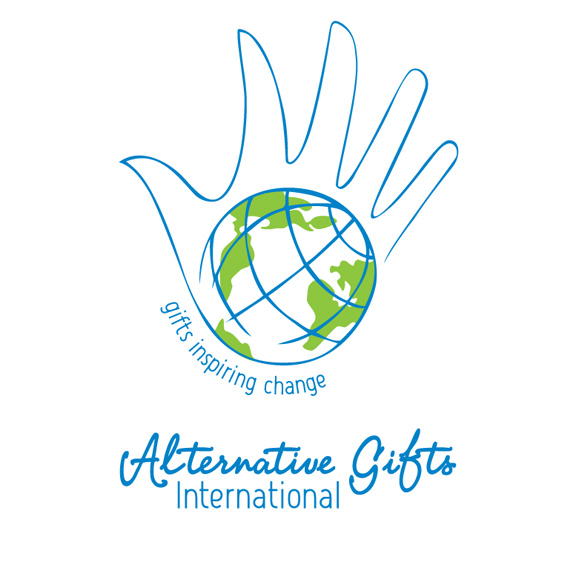 We need your help staffing our table at the upcoming Alternative Gift Market on Saturday, November 11. It's easy and fun. Look at the bulletin board by the coffee bar for the times we need volunteers and support another mission project of Grace.
Speaking of the Alternative Gift Market, do you find it hard to buy a gift for a family member, friend or colleague? The Alternative Gift Market is an excellent place to shop for that person and giving them a gift that shows you care for them and for those in need.
Our Church's "cause" this year is ending hunger and homelessness in the US and Canada.  We are one of over 40 causes that are being represented and supported by the market.
Alternative Gift Market: University Congregational Church
9209 E 29th St. N
Saturday, November 11
10 am – 4 pm
Share