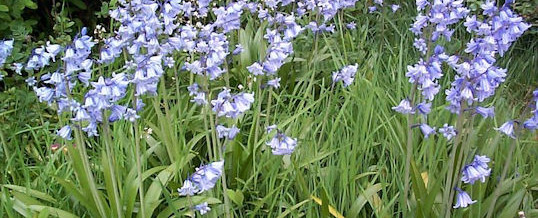 Gardeners are needed to help God beautify our grounds. The gardening team works most Thursday mornings during the summer from 8 – 11 am, planting flowers, weeding, watering, trimming shrubs, picking up leaves and maintaining the gardens and parking areas.
While we currently have a small core of dedicated workers, we need four additional helpers. Youth are welcome. No heavy lifting or special skill required, just a desire to help and be with like-minded people.
You can help whenever you are available; you do not need to work every time. Contact Don Allison, 686-0041 or dallison15@cox.net for information.
We also have three small areas that families or individuals can adopt and maintain. These areas can be worked on at any time.
Share