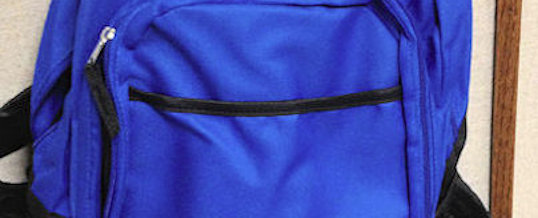 It's back to school time!
Our church is filled with students, parents, grandparents, teachers, professors, school therapists, tutors, and others who are gearing up for school.  Each year we take time in worship to offer a blessing for the start of the school year.
We invite students to bring backpacks to worship on Sunday, August 21.
Share