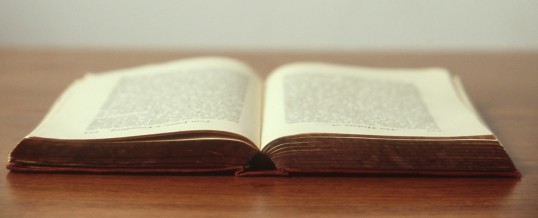 July 2   
This is a one service Sunday with worship at 10 am in the sanctuary.  Scott Randle preaches and guides us as we explore scripture from Acts one final week.
We celebrate the Lord's Supper and commission our youth mission trip participants as they prepare for a trip to Chicago.
July 9   
We welcome Geoff Snook back to the pulpit this Sunday.  Geoff preaches at both the 9 and 11 services.
July 16
For two weeks we look at sibling sets in the Bible in ...
Continue Reading →
Share