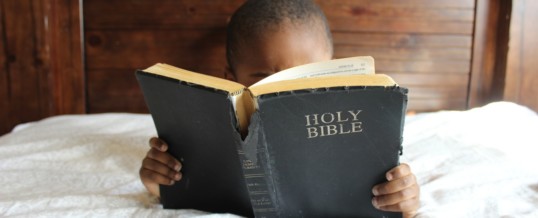 You're invited to play! On Sundays May 1, 8, and 15 at 10 am, adults and children are invited to the Great Room for Bible Trivia.
Don't know much about the Bible? That's okay! This is about playing and learning with people of all ages. Children's Sunday School teachers will be present, but we want parents to join us too.
Don't have kids? This is the perfect time for you to get to know some of the children in our congregation. Join ...
Continue Reading →
Share