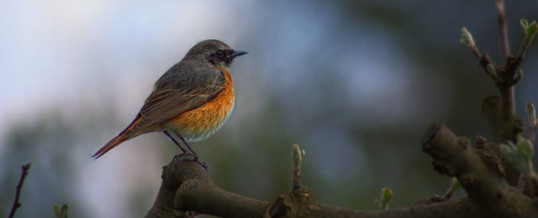 In life and in death we belong to God.[1]
We do not live to ourselves, and we do not die to ourselves.
If we live, we live to the Lord, and if we die, we die to the Lord; so then, whether we live or whether we die, we are the Lord's. For to this end Christ died and lived again, so that he might be Lord of both the dead and the living.[2]
These confessions are at the heart ...
Continue Reading →
Share