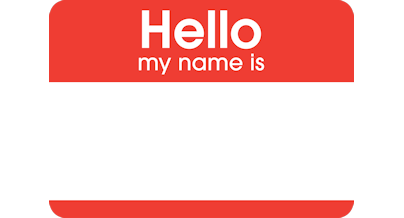 Are you new to Grace? Would you like to know more about the church?
Join Pastor Catherine Neelly Burton for a Get to Know Grace class on Sunday, February 7, from 9-9:40 am in the church parlor. This is a one service Sunday with worship at 10 am. Get to Know Grace is a time to ask questions and learn more about who we are. No RSVP is needed. Questions?
Contact Catherine, 684-5215 or email.
Continue Reading →
Share