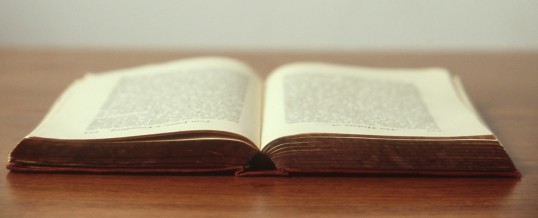 Are you interested in an in depth Bible Study?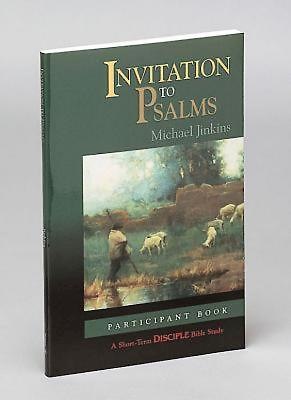 Pastor Catherine Neelly Burton leads a study called "Invitation to Psalms" this fall.  The course is part of the Disciple Program.
During the 2014-15 school year a group at Grace completed the Disciple Bible Study overview of the Bible.  This study is more focused and only 11 weeks.  It is a study that emphasizes knowledge and faith ...
Continue Reading →
Share