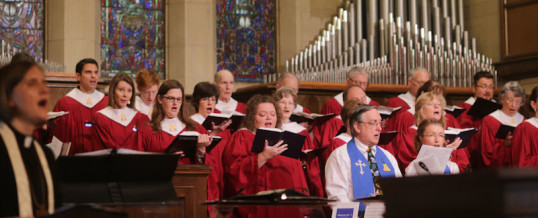 Advent and Christmas is a wonderful time for music, and we have several special offerings planned.  All of these are great opportunities to come together, and invite friends to join, in praising God and celebrating the season.  May all be to the Glory of God!
We have three Advent Concerts on Sundays during the month of December from 10:15-10:40 am in the sanctuary.  Each group also helps lead music in the 11 am worship service.
December 6 – Mountain Dulcimer and Fiddle, Erin ...
Continue Reading →
Share