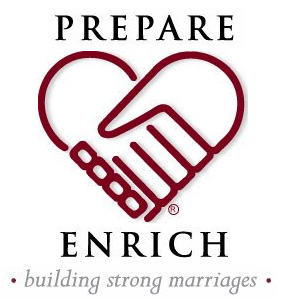 "Marriage is beautiful and complex: it is fluid and changes with time." – Prepare Enrich
In our church we value and honor marriage. Many Grace members are married. Some of these marriages are strong, others struggle, and all need attention. There are a variety of resources for strengthening marriages, and now Grace is making one readily available.
The resource is called Prepare/Enrich. It's used for couples ...
Continue Reading →
Share