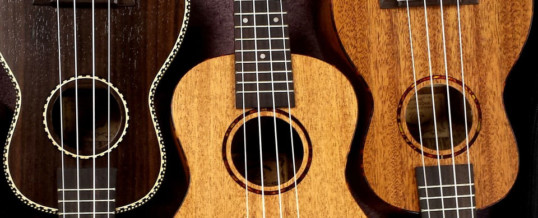 Ukulele Choir meets in the Great Room on Mondays for the month of October from 7-8 p.m.  We plan to play in worship on Sunday, November 5.  Anyone is welcome — all ages and skill levels, including no skill level!
Ukuleles are available for those who don't have one.  Come join us and make your joyful offering to God in a new way!  How can you not smile when you're playing a ukulele!!
Questions or want to play?  Contact Donna Hetrick at ...
Continue Reading →
Share