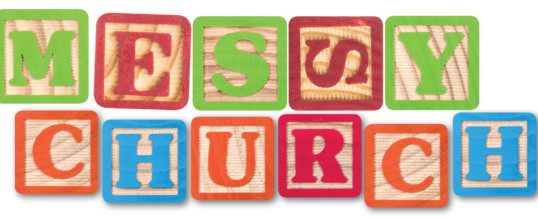 Life is messy.  Church is for messy people.
Messy Church is an interactive worship experience targeted at children eight and under and their families. It meets once a month, and the next gathering is January 21 at 4:30 pm.
We started Messy Church in September, and every month it looks a little different, but every month there will be singing, art, story, and a simple free dinner.
Messy Church is a way for young people and their families to encounter God.  It is ...
Continue Reading →
Share