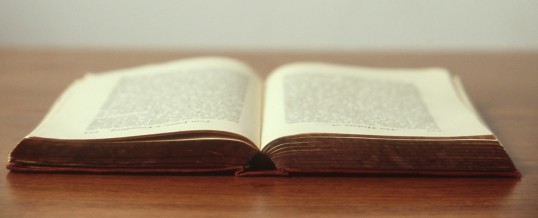 February 4      
Catherine Neelly Burton preaches, and we celebrate the Lord's Supper at both worship services.
February 11      
This is ONE service Sunday with worship at 10 am in the Great Room.  Jennifer Snook preaches, and our children lead us. The Grace Presbyterian Annual meeting follows worship.
February 14      
This is Ash Wednesday (and Valentine's Day), the start of Lent. We worship from 7-9 am at Watermark Books and at 7 pm at Grace in the Sanctuary. The morning worship is 'come and go' ...
Continue Reading →
Share