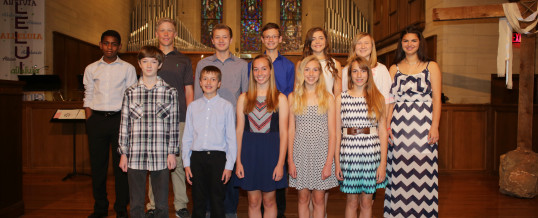 By Kirk Anderson, Director of Youth Ministries
Every year, after the end of the school year, the Student Ministry Team reviews the past. Then we look for ways to improve our ministry with the goal of being available to bring God's love and grace to as many youths as possible.
From this review, we made a significant change with regards to our INSPIRE Middle High Wednesday Fellowship. Beginning September 14, we move from a right after school program to dinner and fellowship ...
Continue Reading →
Share