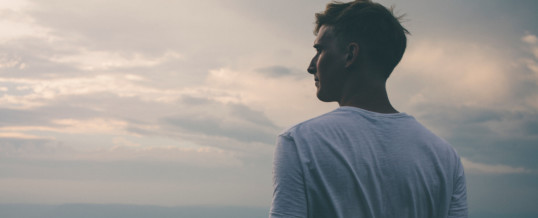 By Kirk Anderson, Director of Student Ministries
Prayer is such a personal thing, yet something that we do in private and in community. Prayer is our opportunity to be with God in direct communication.
Over the past couple of weeks the youth have looked at Paul's prayer for the Ephesians (Ephesians 1:15-23). We looked at Paul's example as a way to remind us to put God first in prayer. Too often I catch myself being one-sided in my prayers. Help ME!   I ...
Continue Reading →
Share