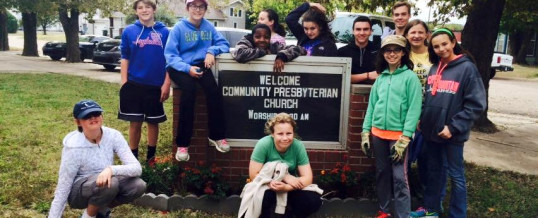 If you would like to get on the Student Ministry email list for either IGNITE or INSPIRE/WYLDlife, please email your request to Kirk Anderson.
IGNITE (All High School aged youth)
Sunday discussion (10 – 10:50 am) Every Sunday but February 7.
Tuesday Chess Club (3:30 – 4:30 pm) in Room 101 led by Ann Graham and Gary Hart.
Wednesday Fellowship (5:30 – 7:15 pm) Dinner at 5:30 pm followed by games and discussion.
On February 27, we prepare and serve the homeless shelter ...
Continue Reading →
Share