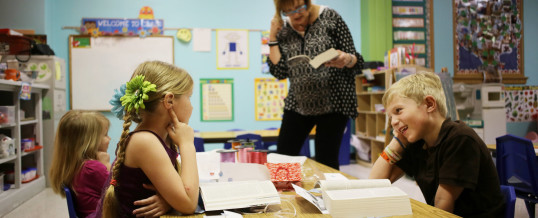 By Jennifer Snook
Tis the season for everything it seems. Our calendars are full because our lives are full, and we celebrate with school concerts, parties, ballgames and let us not forget, food.
This is a season of giving, and one of my favorite stories about giving is a reflection from a teaching missionary who had a student give her a giant sea shell. The shell was gathered from a beach many miles away from the village and school. When the teacher told her student that he did not need to go to so much trouble for her gift, his reply was profound. He said, "long walk, part of gift." The long walk was as much a gift as the shell itself.
As adults this Christmas, we may open imperfectly wrapped gifts that were made by little hands with big hearts, and we will know that it is the effort that matters. Our effort matters as well.
Though often unnoticed, our efforts to go to work, put gas in the car and food on the table matters. The spontaneous note in a lunch box or a special breakfast in bed matters. The gifts of Christmas, big or small, all point to a God who loves us and entered our fallen and broken world to bring about a new thing: a redeemed life in us all.
Remember that our children will be filmed this coming Sunday, December 13, at 9 am in the Chapel. They are saying their Luke 2 passages, and they may wear whatever you decide works well for them. Filming could go long so if you plan on attending the 11 am worship service, please let us know, and we will try to film your child early.
Share