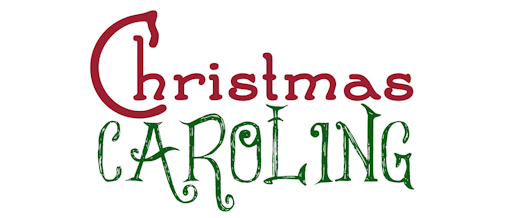 After several years of caroling in Crown Heights, where Grace is located, we're taking our show on the road. This year we join Legacy Ministries for caroling in their neighborhood. Legacy Ministries is a Christian non-profit based in downtown/south Wichita.
Legacy reaches out to their neighborhood through art classes for young people, a community garden, a home in the community, and more.
On December 17, we join Legacy to carol in their neighborhood. Meet at Grace at 6 pm to carpool. Contact Jennifer Snook with questions. Caroling is about enthusiasm, not skill, so come ready to spread some cheer!
Share