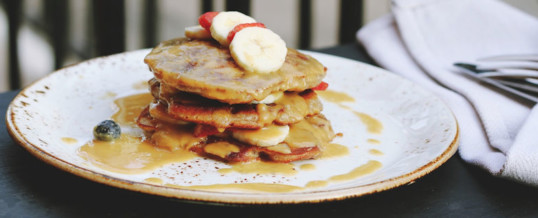 We're having breakfast on Sunday, September 4, at 10 am in the Great Room.
The cost is $6 for adults, $3 for children 11 and under, with a family cap of $20.
Come enjoy food and fellowship with your church.  This is a normal worship Sunday with services at 9 am and 11 am.
Share