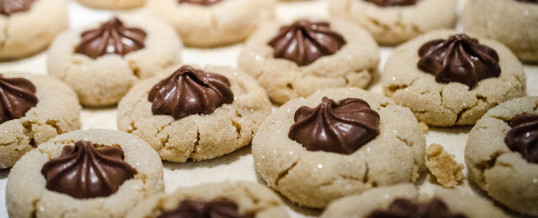 It's time to bake and deliver cookies to our community. This is the third year for our cookie initiative, and we're excited to again offer a blessing to those who work in our city.
In early February a bulletin board will go up by the coffee bar. You'll sign up to either bake twi dozen cookies, or you'll sign up for a location to deliver them. Locations include places like: fire stations, public libraries, the hospital ER and more.
If you sign up to bring cookies, you do so on either February 7 or 14. You bring them to the church kitchen and volunteers package them up for delivery. On those same days volunteers pick them up and deliver them during the week.
This is a small but valuable way for us to show some love to our community!
Photo credit: m01229 via Visual Hunt / CC BY
Share