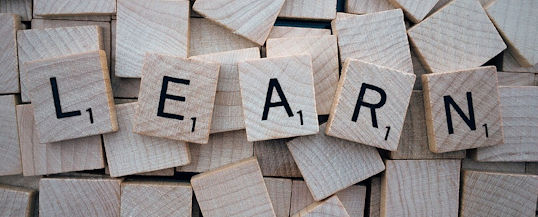 There are two learning opportunities on Sunday mornings for adults in February. Classes meet on February 5, 19, and 26.  (The annual meeting is at 10 am on February 12, so there is no Sunday School).
Adults may choose between 'Love and Logic' and 'How do you spell Presbyterian?'
Love and Logic – Meets in Room 101 – Taught by Cindy Dethloff and Jennifer Snook

Love and Logic is an approach for how we communicate with one another. It is traditionally viewed through the lens of parenting, but the ideas and techniques apply to the ways that all humans interact.
How do you spell Presbyterian? – Meets in Chapel – Taught by Catherine Neelly Burton

Grace is part of the Presbyterian Church USA denomination. For some people here, that is important, and for others it is irrelevant. Whether you were raised memorizing the Westminster Catechism, or whether you've never heard of the Westminster Catechism this class is an overview of what it means to be Presbyterian.
Share