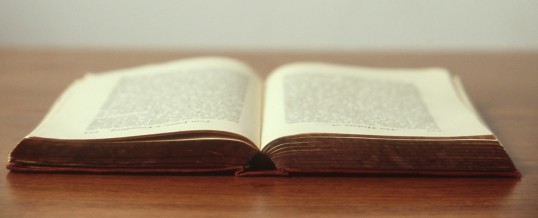 February 7
This is a ONE service Sunday with worship at 10 am in the sanctuary. Catherine Neelly Burton preaches from Luke 9:28-26. We celebrate the Lord's Supper and say goodbye to our Alleluias as this is the last Sunday before Ash Wednesday.
February 10
On Ash Wednesday, Pastor Catherine Neelly Burton is at Watermark Books from 7-9 am for the imposition of ashes. We have a full Ash Wednesday service at 7 pm that includes the imposition of ashes and the Lord's Supper.
February 14
This is the first Sunday of Lent. Catherine Neelly Burton is scheduled to preach for the final time before her maternity leave begins.
February 21 and 28

We welcome Pastor Amy Baumgartner to the pulpit at both worship services for two weeks. Amy was the associate pastor at First Presbyterian Wichita for many years and is now in a season of staying home with her family.
Photo via VisualHunt.com
Share