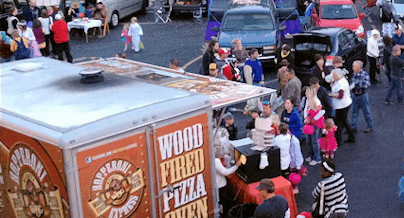 Food Trucks Are Back April 7!
Join us on a new weeknight: Thursday, April 7, in the east Grace parking lot for dinner.
Local Food Trucks begin at 5:30 pm and go until about 7 pm. You buy your dinner, and we have tables set up for you to eat and enjoy fellowship. Bring a friend!
Share