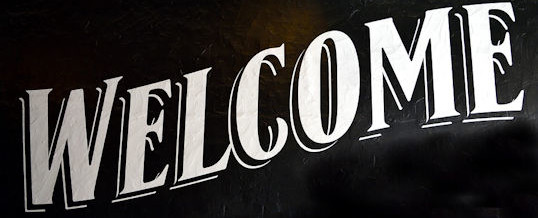 Are you new to Grace?  Have you been here awhile and still have some questions about us?  It's time to 'Get to Know Grace.'
Join Pastor Catherine Neelly Burton on Saturday, August 26, at 9 am for conversation about Grace.  Bring your questions and come ready to learn about who we are and what it means for us to follow Jesus as a church.
We gather at 9 am in the Grace Parlor and will be done no later than 10:30 am.
Questions? Contact Catherine, 684-5215, or Catherine@mygpc.org  RSVPs are encouraged but not required.  Children are welcome to join the class, and/or a nursery is provided.
Share