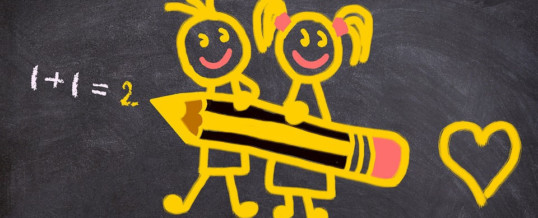 The Grace Tutoring Program begins its twentieth year this fall.  The Tutoring Program takes place during the week, so many of us at Grace never see it in action, but the impact is incredible.  Students from Hyde Elementary School are paired up with adult tutors for reading.  The majority of the tutors are Grace members, but non-members are welcome too.
Tutoring takes place on Tuesday and Thursday afternoons October – November and January – April.  Students are walked over to Grace from Hyde Elementary, greeted with a snack, and then they get to work reading one-on-one with an adult.  The impact of this focused time on reading is amazing.  The students improve in their skills, and they receive affirmation from a caring adult.
Would you like to learn more about tutoring?  Do you want to tutor?  Contact Anne Woolsey atdrgrails@sbcglobal.net or Catherine Neelly Burton at Catherine@mygpc.org to learn more.
Share