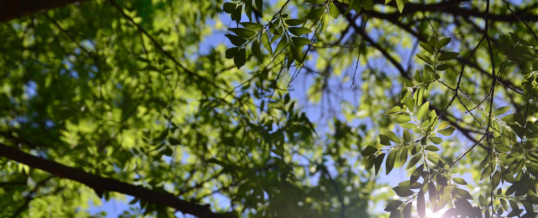 The Christian Discipleship Team invites you to Sunday School during Lent.  We have two classes that begin March and run for six weeks. Classes meet from 10-10:45 am.
Discovering Our Spiritual Gifts
Spiritual gifts are not our talents or skills. They are the grace of God at work within us, given to build and strengthen community and to meet the needs of those around us. We have been gifted. We have been given a purpose. Explore those possibilities in the body of Christ.
Join us during the Sundays in Lent. Discover your gifts. Talk about your gifts with others. Strive together to understand your gifts and how you can use them to serve God, neighbor, and world.
Martin Burch, Carolyn Shaw, and Dave McIntire lead this class which meets in Room 103.  This class asks for a full time commitment of all 6 weeks.  If you're out of town once it will still work, but this is not a 'drop in' class.
Voices from South Africa
In the 1980's Christians in South Africa began to write a statement of faith. This was during apartheid, and this statement condemned racism.  It's primary themes are of unity, reconciliation, and justice, all rooted in the reconciling work of Jesus Christ.  This statement of faith became known as the Belhar Confession, and the Presbyterian Church USA adopted it into our Book of Confessions in 2016.  This is the first confession in our confessions to come from the global south.
Join Catherine Neelly Burton in exploring the Belhar Confession.  Study books are available to purchase for $5. You are not required to have a book to participate.  This class meets in the chapel.
Share