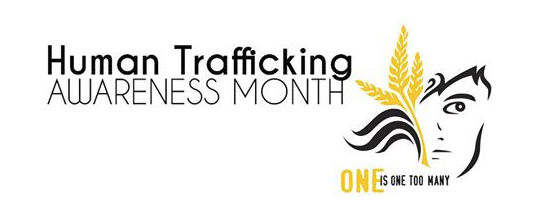 January is Human Trafficking Awareness month. The Wichita State University Center for Combating Human Trafficking hosts events during the last week of the month that are free and open to the public.
January 26, 5:30 pm – WSU Old Town, 238 N Mead
"A Path Appears" Documentary Screening and Discussion
Free, open to the public, no registration required
January 28, 6 pm – Eastside Community Church, 14242 E 21st St N
"Engage, Act, Abolish: Do No Harm in the Anti-Trafficking Movement"
Free, open to the public, registration is required. Call Eastside Church to register – 733-7011 – or register online: register 
On Sunday, January 24, Pastor Catherine Neelly Burton preaches on the text Matthew 2:13-23 and talks about human trafficking. This text is uncomfortable and tells of Herod's slaughtering of all of the children two years and younger in Bethlehem.
Share