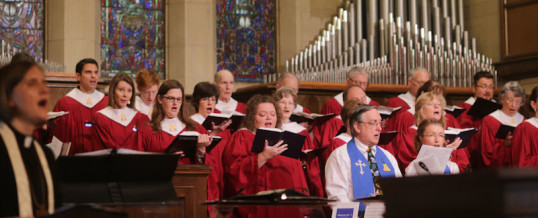 You are invited to join our choirs as we sing Benjamin Britten's, Jubilate Deo, for 11 am worship on April 17.
Britten was a 20th century British composer, and the piece is accompanied by organ. We rehearse on Wednesdays at 7:30 pm for a short time each week.
Come as you can to learn it and then sing with us on April 17.
Questions? Contact Donna Hetrick at donna@mygpc.org.
Share