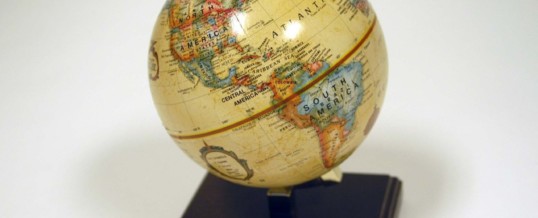 Let's walk to Bethlehem, or bike or swim.
It is 6,746 miles from Wichita to Bethlehem, and our goal is to get there by the time the Wise Men do on Epiphany, January 6.  We start walking on November 27, the first Sunday of Advent.
Everyone in the congregation is invited to participate.  Here's what you need to do:
Start tracking your miles. If you use a pedometer, great, keep doing so.  If you need one, we have them for you. Pick up one after worship starting Sunday, November 28. Two thousand steps is approximately one mile.  Keep track of your miles, and every day or every week email them to miles@mygpc.org.
If you don't email, there is a place to turn in miles by paper on Sunday mornings.
If you cycle or swim, turn in those miles too.
Stay active this December and join Mary and Joseph in walking to Bethlehem!  

Share