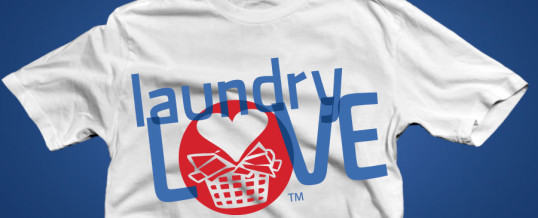 Laundry Love is Sunday, May 10, from 3-5:30 pm at the College Town Laundry on 17th street between Oliver and
Laundry Love is a national grass roots effort. The idea is to "take-over" a laundry mat on the same day each month at the same time and to pay for everyone's laundry.
The Grace evangelism team received a grant from the presbytery for this endeavor. In April we served 22 individuals/families and enjoyed time talking and hanging out in the laundry mat. This is a fantastic opportunity for us to be the church in the community. We need about 8-10 volunteers each month. Sign up at the church or by calling Catherine in the office, 684-5215.
Share