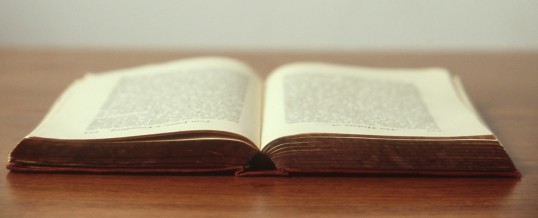 We were blessed to hear from several preachers during Catherine's maternity leave. Is there a sermon you particularly enjoyed and want to hear again?  Or did you miss a week of worship, and do you want to hear what you missed?
Audio recordings of sermons are posted to our website by Monday of each week  You may find them at the top of the homepage, or by visiting the Sermons Page.
The sermons are updated by Monday of each week and are posted for a month. If you want to hear a sermon that is no longer posted, you may contact Martin Burch in the Grace Office, 684-5215.
Share