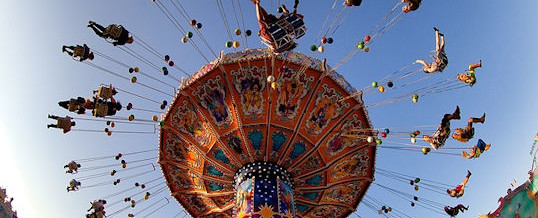 On Sunday, January 22, our worship focuses on the 23rd Psalm.
A group of Grace members is planning the service and leads us that day.  We're looking for images of joy to project on the screen during worship, and we need your help.
Be creative. Take pictures, draw pictures, and send your images to Catherine@mypc.org by January 15, 2017.
Share