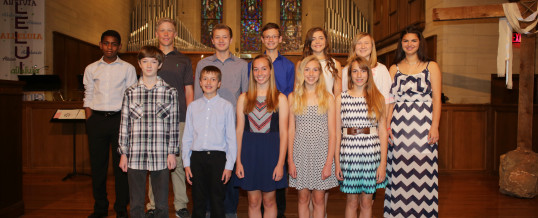 Our IGNITE mission trip is heading south this year to Pascagoula, Mississippi.
This small coastal town still needs help with home repairs that occurred 10 years ago as a result of hurricane Katrina.
We team up with TEAMeffort again along with other youth from July 8-17.
Miles 4 Mission is an opportunity to help support this year's Mission trip. You can purchase miles at the Miles 4 Mission table located next to the coffee bar. All of your donations go directly to support our youth taking this incredible journey to serve others and to help cover the cost of transportation. We are selling 1,788 miles at $2.25 per mile.
You can make a donation by cash, check or credit/debit card. If you have questions, please ask any of our youth or sponsors located at the Miles 4 Mission table.
Share