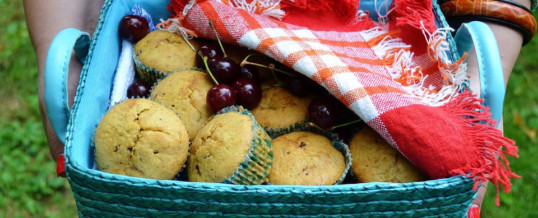 Help Us Bless Jacob's Learning Ladder Families
Again this year we want to show the families of Jacob's Learning Ladder and Adventure Club how much we appreciate them. We will be thanking these wonderful people by providing Coffee and Muffins-on-the-Go for the parents Monday, May 15, and Tuesday, May 16, from 6:45 am to 9:45 am each day.
Please help us bless these families with radical hospitality by either providing muffins to the church that you can drop off or by signing up to help greet the parents on one or both of the mornings in shifts. You will find a sign-up bulletin board in the hallway by the coffee bar. This is a wonderful ministry of Grace, and we want to let these families know how much we care about them and their children.
Have questions? Feel free to contact Maggie McIntire Margaret.McIntire@sedgwick.gov, Chris Alexander chriskimalex@sbcglobal.net, Merodee Grannis or Nancy Morrow.
Share