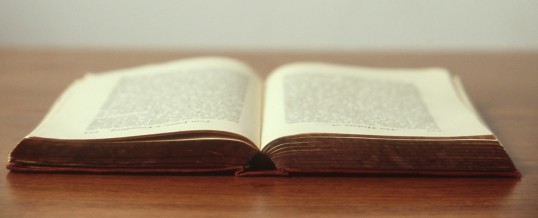 November 5
On this final Sunday of our Let it Shine series Catherine Neelly Burton preaches from Matthew 5:13-16.  This is a full morning with communion, all saints remembrances, and our ukulele choir plays in both services. In addition all are invited to present pledge cards during worship.
November 12
Catherine Neelly Burton preaches this day .
November 19
On this day, our 9 worship team leads at the 9 am worship service. Amy Baumgartner preaches at the 11 am service.
November 26
Catherine Neelly Burton preaches on this day. This is Christ the King Sunday.\
Share