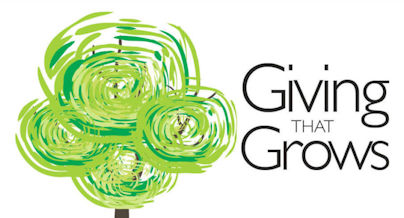 Doris McEachern and her husband, Arnold, found a home at Grace Presbyterian Church and an extended family in the Cruisers.
Doris, who died in April at 94, grew up in a series of Kansas towns as her father, a railroad man, moved around. After high school, she went to business school in Wichita and met an "industrious young man" that she soon married: Arnold McEachern.
Soon after, with World War II under way and husband Arnold off to the Army, Doris joined the WAVES, serving in Washington, D.C., and then at the Hutchinson naval air station for the women's reserve unit. They had two children after the war, Barry and Sharon, and Arnold founded Star Electric Supply, which remains under family leadership to this day.
The Cruisers were Doris' "country club," with their regular gatherings at members' homes in addition to time at church. Doris and Arnold loved gardening, and they divided the labor on their big corner lot in Bonnie Brae: She was the flower lady; he the vegetable man. Fellow Cruisers benefited from their bounty, receiving tomatoes and other vegetables in abundance each year.
Later, Doris would put the Cruisers' story down in writing, producing over three dozen biographies of club members whose lives she shared. In addition to Cruisers, Arnold was involved in the Grace Boy Scout troop and served as deacon and trustee.
Friends recall that when Doris was in the room, you knew it from her laugh. It was, well, "loud" and reflected her good humor, a friend said. She was interested in the world around her – current events, the theater, music and more.
Her friend, Grace member Carolyn Roby, said Doris was always up to go hear a speaker, recalling them venturing to WSU to see Geraldine Ferraro, the Democratic vice presidential candidate. Earlier this year, Doris shared with Carolyn: "Now, I want you to understand, I'm not afraid to die, but I sure want to know how this election will turn out."
In her will, Doris left a generous gift to Grace that allows the church to replace its large cooling unit and help support future endowment projects. The bequest reflects what Grace meant to the McEacherns.
"I think she did what she and Arnold talked about doing. He was gone, and she carried it out," Carolyn said.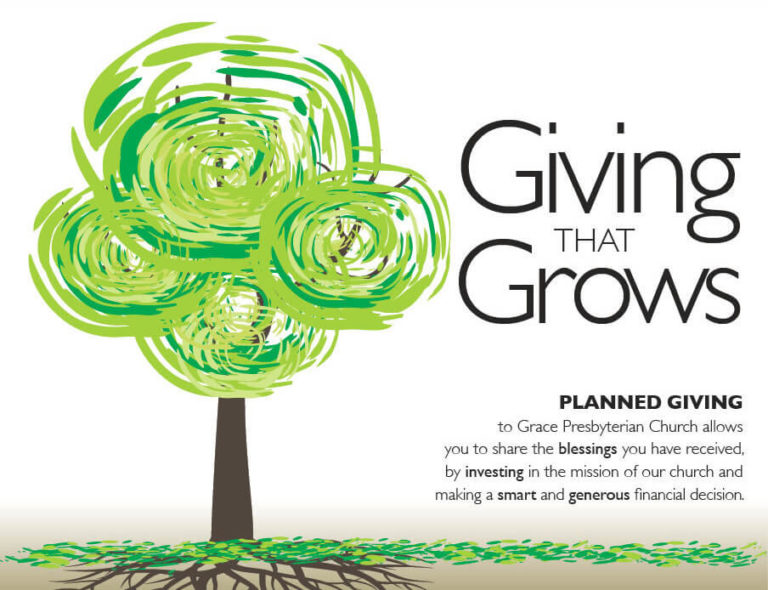 Share