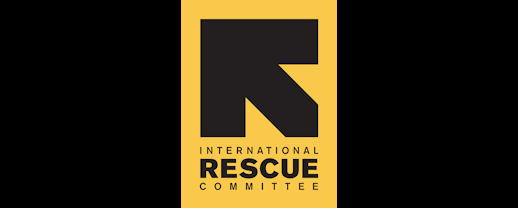 The Grace Refugee Team invites you to read. We're reading This Flowing Toward Me. The following description comes from Amazon.com:
What began in 1979 as a response to a random bulletin board posting would ultimately change Sister Marilyn Lacey's life–and the lives of countless refugees. In vivid prose, Sister Lacey narrates her twenty-five year spiritual journey of work with those displaced by conflict and disaster. In the spirit ofDead Man Walking, she invites us to solidarity with some of the world's most vulnerable. Timely and engaging, This Flowing Toward Me offers fresh, personal insights into the world of refugees and international immigrants. More importantly, it stirs our hearts to remember the gospel mandate to welcome the stranger.
Copies of the book are available for purchase at Watermark Books, or you may order them elsewhere.  Read the book, and then join us for conversation on Wednesday, July 20, at 6 pm. The group meets at Fran Belden's house. Contact the church, 684-5215, for the address.
Share