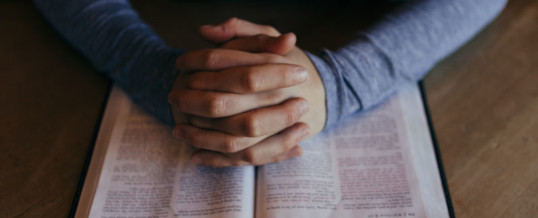 Children and Youth
A nursery is available all morning from 8:50 – 12:15.  From 10 – 10:45 Colissa Fry leads a Sunday School lesson for these children.
Kindergarten – 2nd grade meets in room B10 (in the basement) also known as the 'Foundation Station.'
3rd, 4th, and 5th graders meet in Tower Room (on the 2nd floor).
6-8th graders meet in the Youth Center (downstairs)
9-12th graders meet in the Youth Center (downstairs)
Adult
Faithful Families – Meets in Room 103
This follow up class for adults who participated in the three weeks of "Faithful Families" gives us the chance to talk about how it worked to incorporate (or try to incorporate) the practices of prayer, scripture and worship at home.  Did something work well? We'd love to hear.  Was something unrealistic or a disaster?  Maybe someone else has a better solution.
Bible 101 – Meets in Room 101
Do you want to know more about the Bible but don't know where to start?  All fall we offer a Bible 101 class.  Each small unit (4 weeks for the second unit) provides an entrance into scripture.  If you've studied the Bible before you'll enjoy the refresher. 
Share