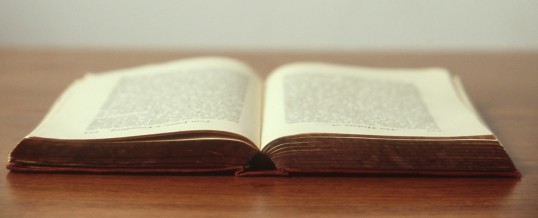 9 am           Worship in the Great Room
10 am         Education and Fellowship
11 am         Worship in the Sanctuary
Worship at 9 am is in the Great Room and is led musically by our band.  The style is less formal than the 11 am service.  The 11 am service is in the Sanctuary and is led musically by our choirs.  The style is more traditional.
On Sunday, June 4, there is a congregational breakfast at 10 am in the Great Room.  The cost is $6 for adults, $3 for children 11 and under (2 and under are free), with a family cap of $20.
On Sunday June 18 set up for Vacation Bible School begins in the Great Room at 10 am.
Children and Youth classes do not meet in June.  One adult class, the Steamer Group, meets.  There is an online class option.
Adults
Room 209 (The Steamers Room) – An ongoing class where all are welcome.
June 11: Alan Crane leads
June 21: Bill Woolf leads
Share