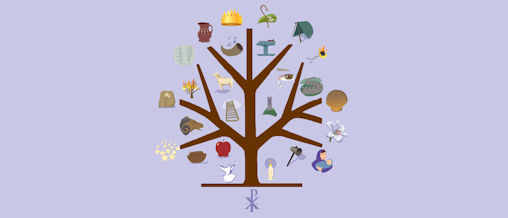 Please bring your family to the Great Room on November 15 from 4:30-6:00 pm, to create a bundle of Jesse Tree ornaments.
Jesse Trees are a very old Christmas Tradition and first started in medieval times. They are used to help tell the story of the Bible from creation to the Christmas Story.
The name comes from Jesse who was the Father of King David. One prophecy in the bible, in the book of Isaiah, says:
1 A shoot will come up from ...
Continue Reading →
Share