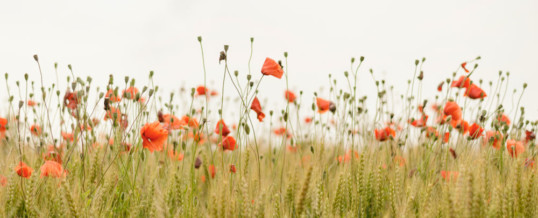 Faith is a Verb.
This fall we explore a different verb from scripture each week in worship. Starting October 9, we look at five verbs that come from the Lord's Supper: take, bless, break, give and feast.  These five words guide our stewardship emphasis season this year.
God offers us abundant life. What does it look like to take this gift and to live faithfully? God blesses us, and in turn we have the opportunity to offer blessings. God took on flesh and stepped into the brokenness with us. As stewards of God's gifts what do say to a broken world? We are given much, and in response what do we give? How do our gifts of time, talents and money relate to our discipleship? And finally, we celebrate all that God has done and feast together.
The Stewardship Team is leading the Numana Food Packing Event and is excited about the ways it ties to our theme. We have the opportunity to offer a blessing to a broken world  We have the opportunity to give resources so that others might feast. You'll be hearing more from the stewardship team in the coming weeks.
Share