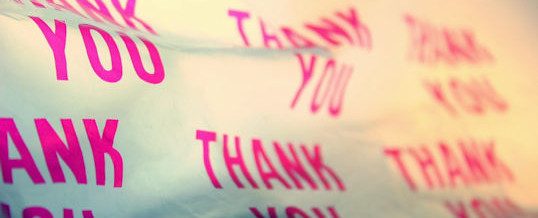 In January, we ordain and install new officers, which means we say goodbye to men and women who have served faithfully.  From the Session we bid farewell to Cindy Dethloff, Jerry Juhnke, Janet Rhoads, and Anne Woolsey.
Leaving the Deacons are Clayton Jamison, Kathleen Kennedy, Jim Steele, and Jean Oser. Completing terms on the Board of Trustees are Betsy Bloxham, Jim Grannis, and Tom Rhoads.
We say thank you to Bob Ross who completes another year serving as our church treasurer, and we say thank you to Evon Russell who completes a year of serving as our clerk of Session.
Our congregation is grateful for the time and dedication of these people.  Please express thanks to them when you see them.
The new officers who begin serving in January are:
Session/Elders: Darcy Eads, Dave McIntire, Mac Smith, Blake Ullmann, and Ginny Vincent
Deacons: Don Awtrey, Arleigh McCormick, Jo Wilkinson, and Casey Woodburn
Board of Trustees: Darwin Eads, Brian White, and Bill Woolf
Share