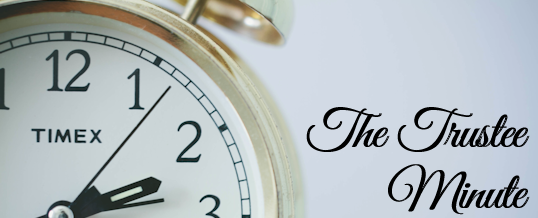 The Board of Trustees oversees the facility and the financial aspects of operating our church. In years past, we have experienced a decline in income during the summer months even though our expenses stay the same.
One key ministry of Grace that is dependent on consistent and continual resources is the Student Ministry programs. There are many summer programs that need your time, talents and resources.
The Wednesday middle school and high school programs: One of the main goals is to keep kids engaged and feeling comfortable within the walls of the church.
The student mission trip is kicking into high gear as continued planning and preparations are made.
Kirk is also instituting a program for college-age students: those who are home on summer break and our local students.
We are planting seeds and making progress with your support and the help of the Holy Spirit! Your donations help pay Kirk Anderson's salary. Originally funded through the Amazing Grace Campaign, most of Kirk's wages, as well as much of the cost of this ministry are now part of the general operating budget.
The Trustees urge you to take seriously your obligation as a Christ-follower, and focus on providing steady, strong financial support for all of the aspects of Grace that make it the Church that it is. Particularly in the summer months, assuring consistent financial support is imperative for the continuation of the beautiful mosaic of activities and ministries that make up Grace.
Share