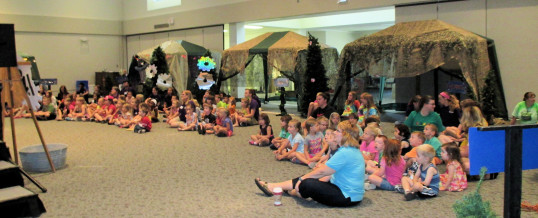 A gigantic thank you to all who helped make Vacation Bible School (VBS) 2015 a success. We spent each morning exploring God's incredible, unconditional, invincible love. The end of VBS means the beginning of something new: a chance to connect deeper with our children and families.
Sunday Mornings
Starting July 12, Geoff and Jennifer Snook are teaching the children during the 10 o'clock hour on Sunday mornings. Our Summer Sunday School series includes all children ages five to fifth grade. We meet together in Room 101. Parents are welcome to stay or enjoy adult time at Grace Perks.
Family Peach Picking
On July 13, we meet at the church at 9 am and carpool to the Peach Orchard. Remember to wear shoes you don't mind getting wet. Kansas dew is soggy. Rubber boots, water shoes or sandals are helpful. Also, bring buckets or grocery bags to store your peaches. You may purchase as many peaches as you like, or you can just come along for the ride. Children need a parent or an adult in the orchard to help them pick the fruit. See you then!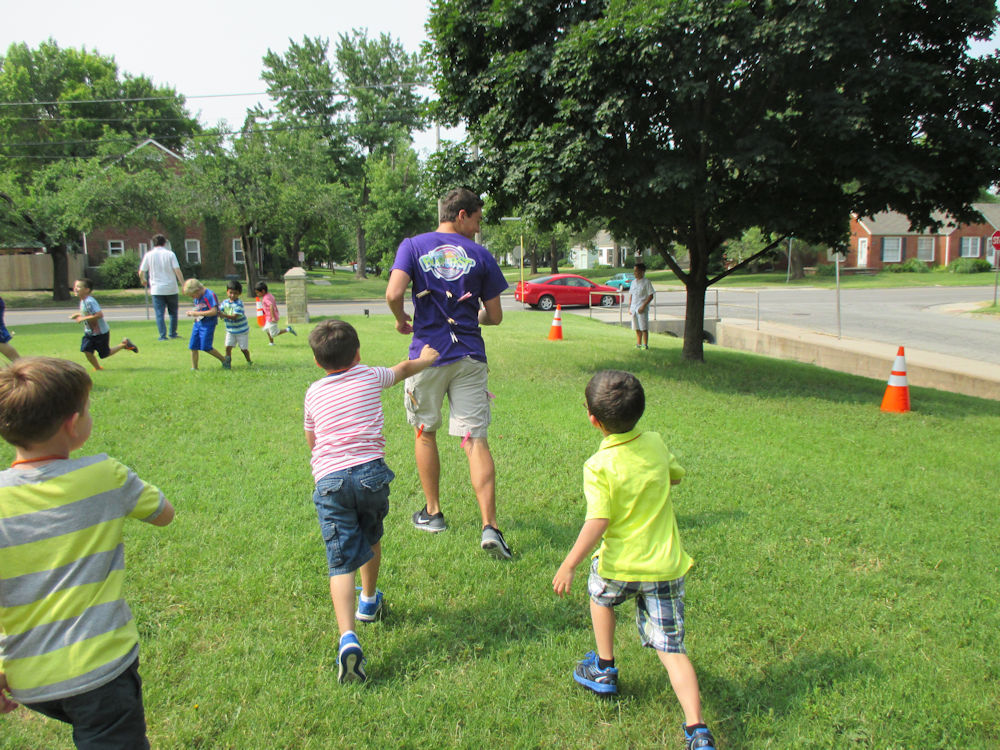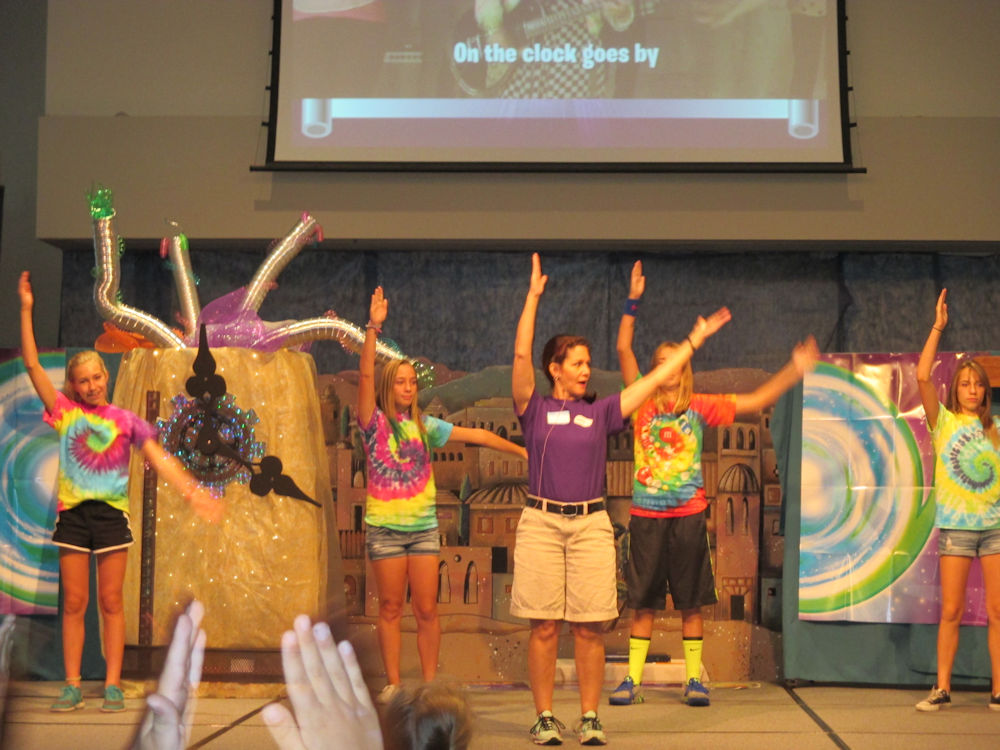 Share