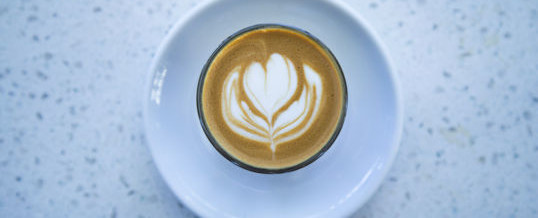 Would you enjoy learning new things? Do you have time available during the day? Do you like to explore different ideas in a safe and challenging environment? Then join the Wednesday Afternoon Video Discussion Class led by Martin Burch at Grace every Wednesday at 2 pm in Room 208.
The class meets to explore various aspects of Christianity and our place in the world.
Class begins with a 12 – 20 minute video presentation followed by group discussion and exploration.
The video series are usually 4 – 8 weeks long and range from church history to theological ideas to examinations of spiritual disciplines to Bible studies to contemporary issues from a Christian perspective to examinations of other religions.
The video presenters come from many traditions and varied perspectives. Join us any Wednesday afternoon at 2 pm in Room 208 for coffee and cookies, stimulating discussions and enjoyable company!
Share