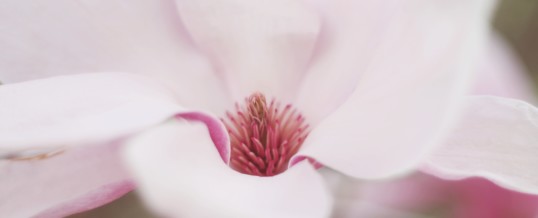 We have a new Women's Ministry at Grace, and all women are invited. This ministry encompasses different aspects of life at Grace including: a book group, fellowship events, service, and retreats. Capri Zimmerman is working with Catherine Neelly Burton to get this started and would love to hear from you if you're interested. Email her at prizslp@gmail.com
Upcoming Events and Dates are:
Movie – Saturday, March 11
Meet at the Warrant East on Saturday, March 11, for the 3:10 pm showing of The Shack. Meet in the lobby at 2:50 pm. The group is invited to get a bite to eat and discuss the movie after the show.
Book Group – 4th Tuesday of the Month – March through June – 7 pm at Grace
The group reads For the Love: Fighting for Grace in a World of Impossible Standards by Jen Hatmaker. The book is broken in to four sections, and the group meets four times. The first gathering is Tuesday, March 28, at 7pm at Grace. Get a copy of the book and read the first section before the first gathering.
April 1 – Craft and Coffee at Grace – 10 am in the Parlor – $10 cost
Chris Alexander leads us in making spring wreaths. Enjoy crafts, conversations, coffee, and snacks. Signups are needed, and there is a list on the women's ministry board in the church narthex, or contact Catherine Neelly Burton, Catherine@mygpc.org.
April 28-29 – Westminster Woods Women's Retreat
Westminster Woods Camp is holding a women's retreat April 28-29.  You may go for both days or just Saturday.  Pick up information on the women's ministry bulletin board in the church narthex area or contact Capri Zimmerman, prizslp@gmail.com. Registration is on your own, not as a group, but we can car pool.
Share