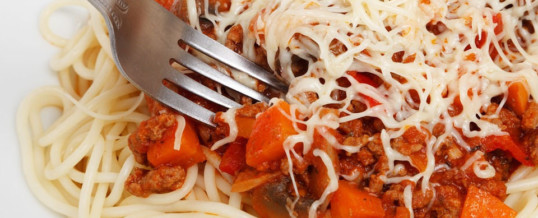 It's that time of year again when our youth return to school, and they also return to Grace on Wednesdays for food, fellowship and Bible study. We ask that you please consider whether you could provide a meal for our youth this semester (either homemade, purchased, or simply through a financial contribution).
Please note that we are requesting food for 25 people this year. Sign up at: https://mealtrain.com/6nknwk
Or contact Carolyn Shaw (210-9478) or Kirk Anderson if you have questions.  Thank you so much for your support of our youth program at Grace!
Share