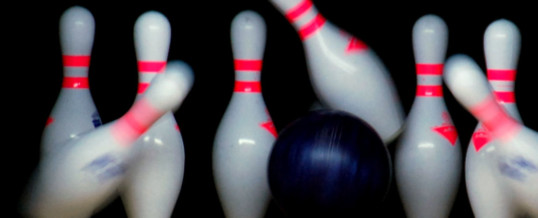 It's time to bowl!
Join us Sunday, February 25, from 4-6 pm at the Wichita State University Rhatigan Center for bowling, games and snacks.
The cost is $3 a person and includes, bowling, shoes, popcorn, and soda. In addition to bowling, the pool tables and other games are available.
This is an opportunity for us to play and fellowship. Come and bring a friend.
Share