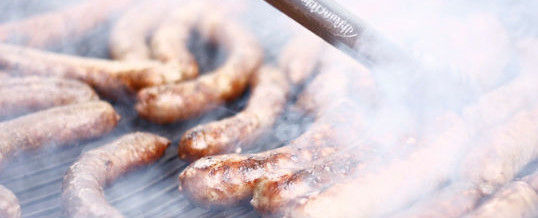 We rescheduled!  Join us for dinner and swimming!  It's time for our summer cook-out and pool party.  We hope for no lightning this time.
We gather at the College Hill Park by the pool at 6 pm on Sunday, July 31.
Bring a side-dish and eat dinner with us. The church will provide hot dogs and hamburgers. The pool is ours from 6:15-8 pm.  There is no charge to swim. Bring a friend with you! The pool address is 304 Circle Drive, 67218.
Share