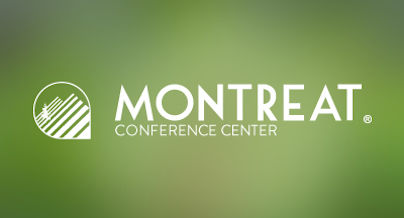 College Conference: Montreat, North Carolina
In early January 2016, Kirk Anderson and Sean Foster took five of our college students to Montreat, North Carolina, for a Presbyterian College Conference. Spencer McIntire, a freshman at KState, wrote a reflection for our blog:
I really enjoyed the Montreat College Conference! It was an amazing experience where I met with about 1,000 other college-aged Christians to discuss our faith. Specifically, the verse that the conference centered around was John 3:16 and the many different meanings that are associated with the verse. We spent the weekend in worship and in small discussion groups talking with one another about our understanding of John 3:16 and about what the keynote speakers said about John 3:16.
Our two keynote speakers for the weekend were Jason Brown, ex-NFL player who left the NFL to start farming, and Nadia Bolz-Weber, a pastor and author out of Denver. Both spoke about 3:16, though both looked at the different aspects of the verse. Jason focused on how belief in Jesus and God leads to eternal life, while Nadia focused more on God's unending love for us and the grace that comes with that love.
The conference also offered many other experiences along with worship and discussion. On Monday, we were given a Sabbath morning to have some free time to do with what we pleased. I spent the morning exploring the Montreat campus and the surrounding mountain trails. They also offered different workshops to help us learn about different aspects of faith. I went to a workshop to learn more about applying God's gifts to the real world.  All the workshops seemed interesting, and I wish I could have gone to more.
Overall, the conference was an amazing experience that I believe helped me grow in my faith. I met many amazing people and experienced something that I have never experienced before.
Share